Officiating Program
---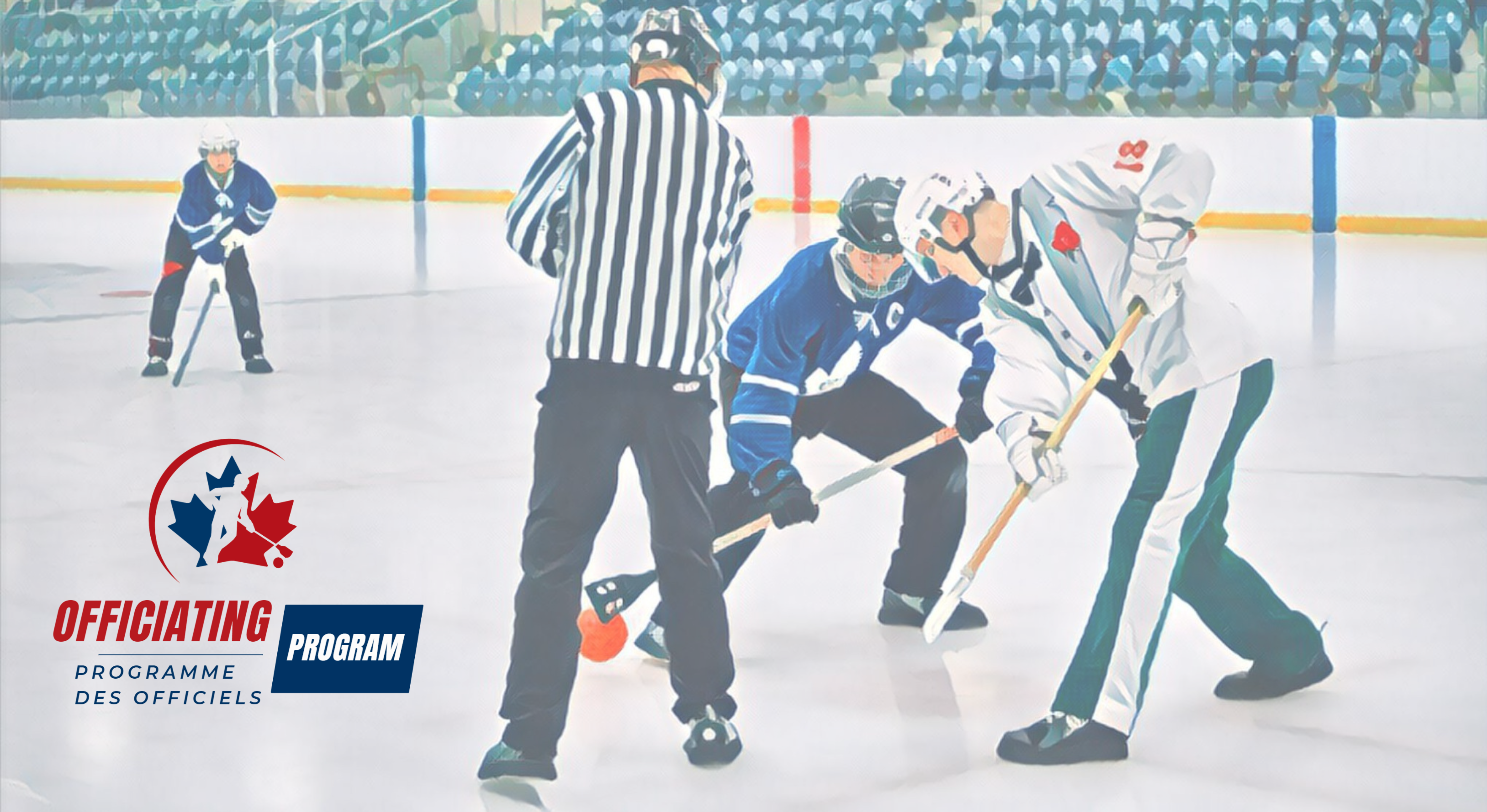 ---
WHY BECOME A REFEREE?
Officiating Broomball builds on everyday skills such as making quick decisions, dedication, teamwork, management of people and communication — communicating effectively in a quick way. Those skills carry on beyond the game of Broomball.
INTERESTED IN BECOMING AN OFFICIAL? Contact our Referee-In-Chief for a Workshop near you!
Here is a copy or our CBF Rule Book and the Official Duties and Responsibilities of a CBF Major Official!